Jumping Off, community workshop and CARE Canada fundraiser
On Monday, September 28, 2015, the Westboro Brainery hosted a fundraiser workshop, with proceeds going to CARE Canada.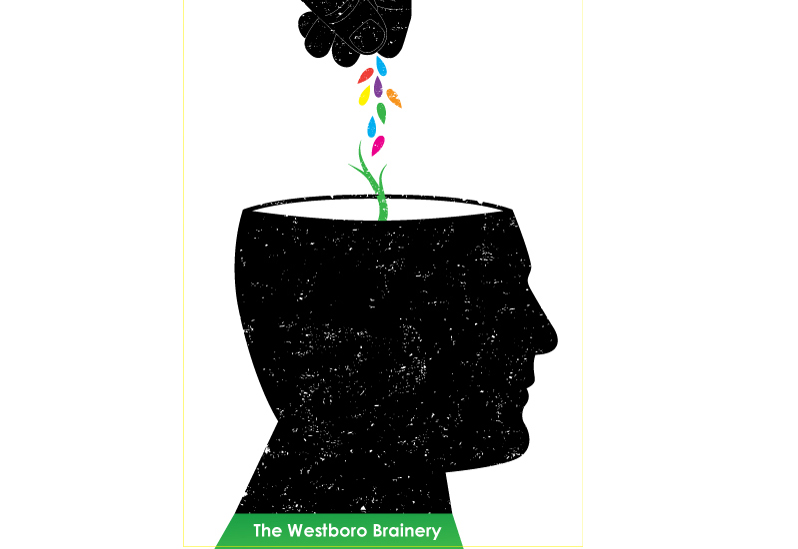 Kickass Canadians proudly partnered with Mélina Craig Architect to lead the Westboro Brainery workshop Jumping Off: Putting your personal passions into practice. Our generous host, Dovercourt Recreation Centre (the brains behind the Brainery), agreed to donate 100% of the proceeds to CARE Canada. Thanks to our 18 thoughtful participants, we raised $180 for the organization.
Here are a few of the evening's highlights: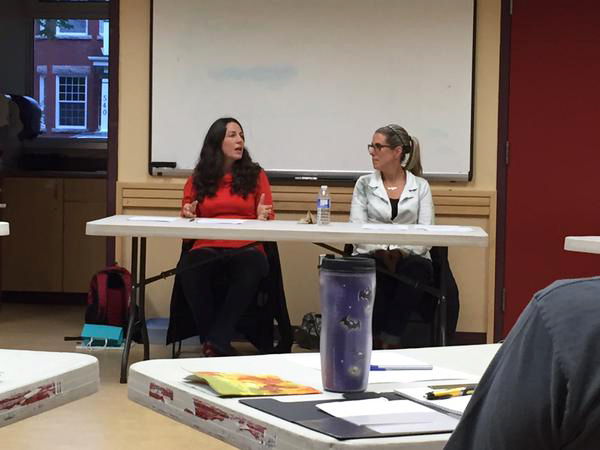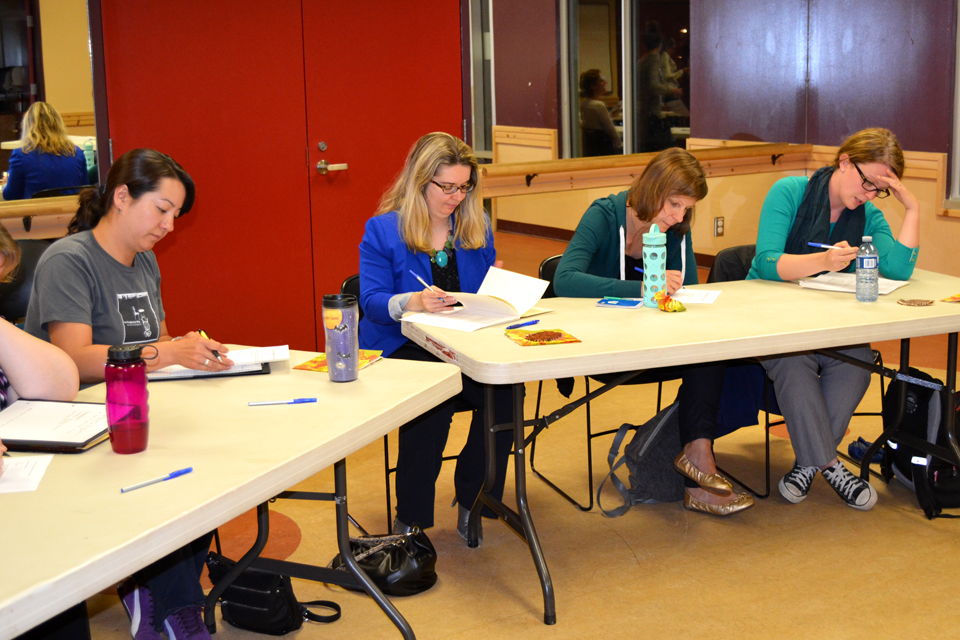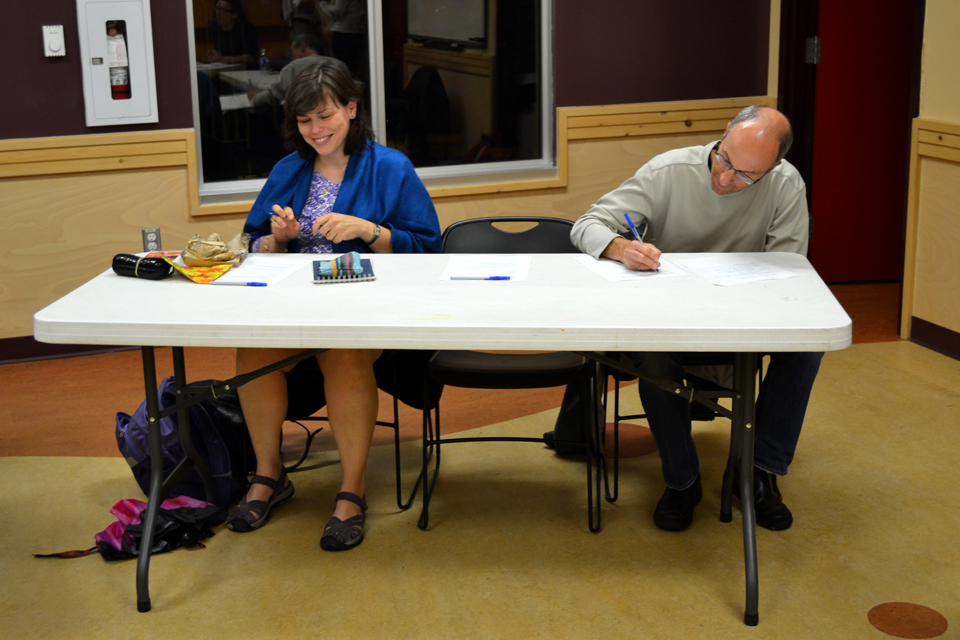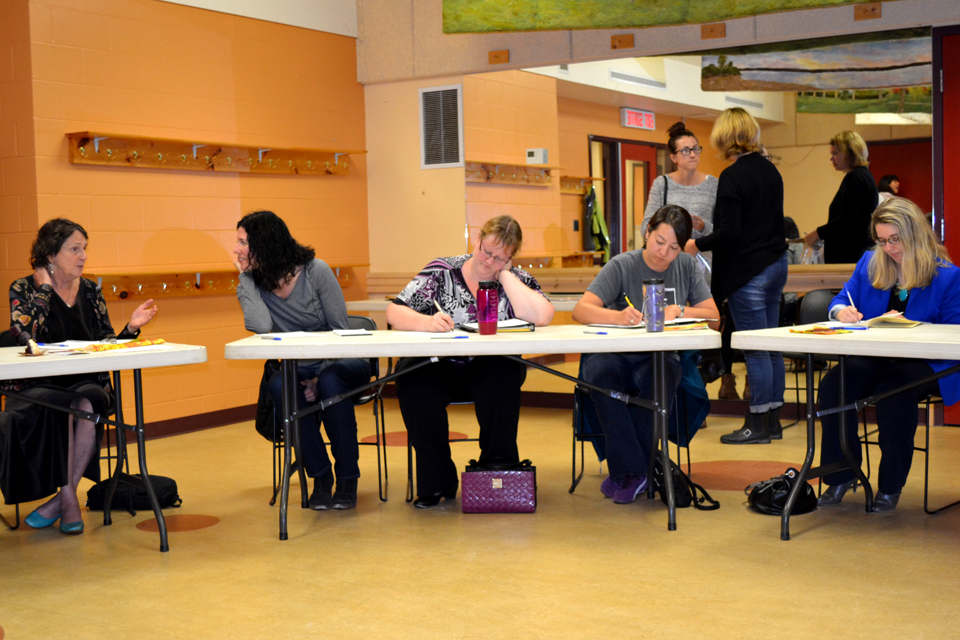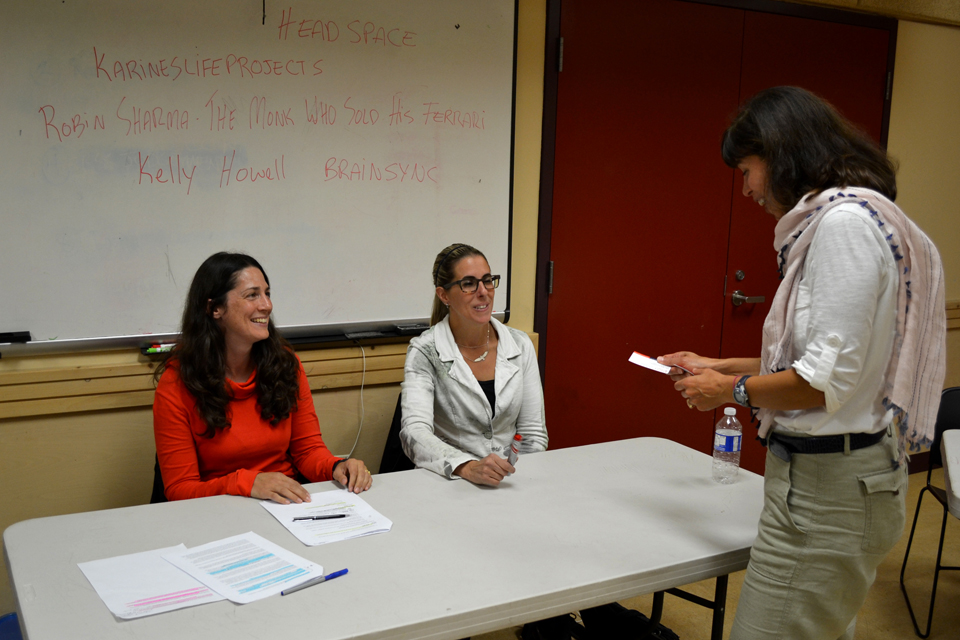 Thank you to everyone involved in making Jumping Off a success! If you couldn't make the workshop but still want to support CARE Canada, please make a contribution here.