SNAPS for CARE, winterscape photo fundraiser
Throughout July 2014, Petit Bill's Bistro displayed photos taken by KickassCanadians.ca's founder, with proceeds going to CARE Canada.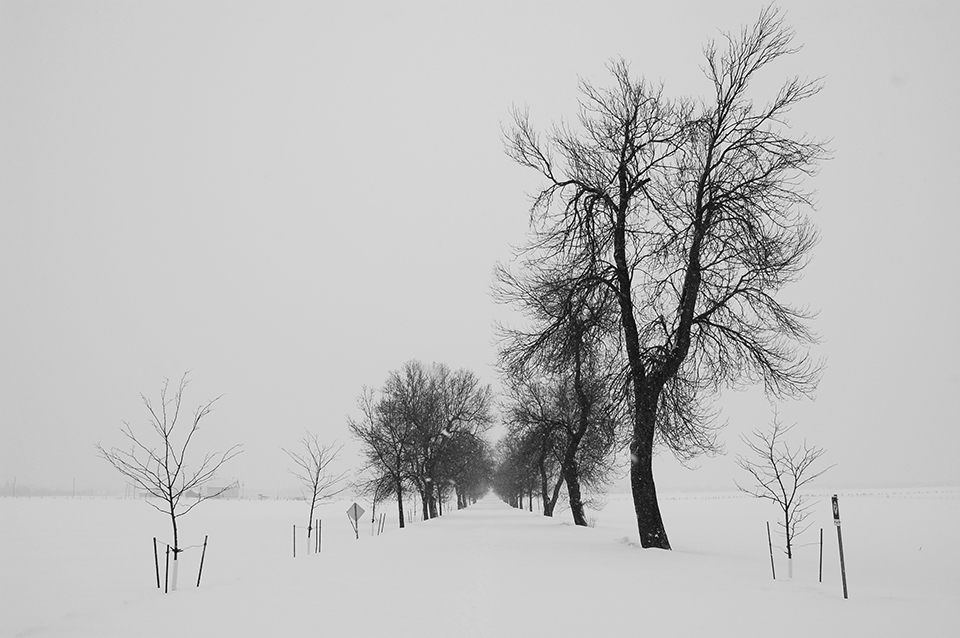 Thanks to the great generosity of our sponsors and supporters, we sold all six of the following winterscape images, bringing in $1,200 for CARE Canada:
Re-Seasoning Supper
On Friday, July 18, 2014, in the heart of summer, Kickass Canadians and supporters got together to revel in the memory of last winter's refreshing beauty, all while enjoying the flavourful herbs and spices used in each one of Petit Bill's Bistro's delectable dinners. We were joined by CARE Canada representative Laura Gauthier, who filled us in on CARE's work and mandate. Guests also picked up fun door prizes courtesy of CanvasPop and The Cupcake Lounge.
Here are a few snapshots of the Re-Seasoning Supper: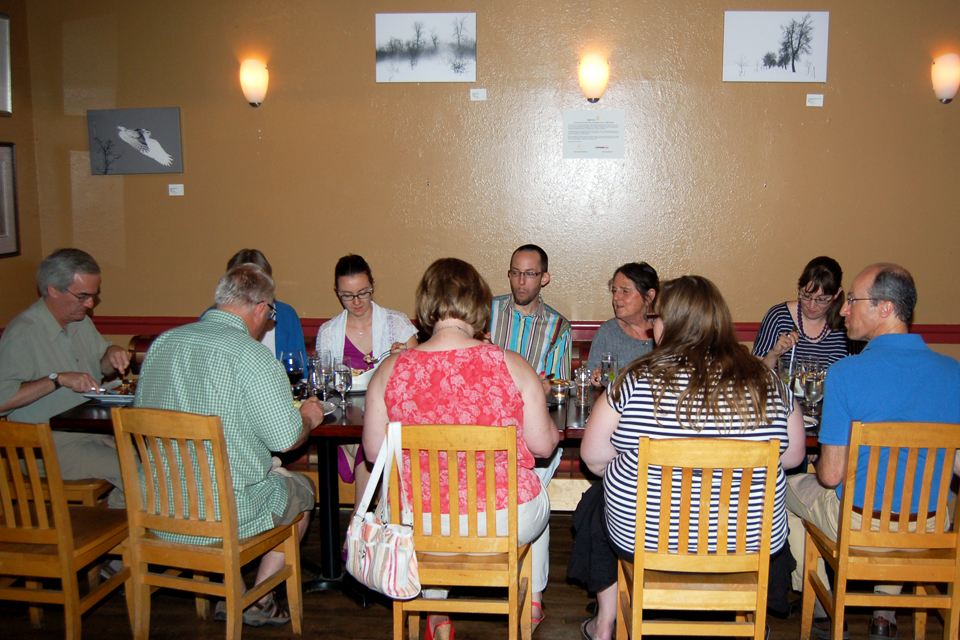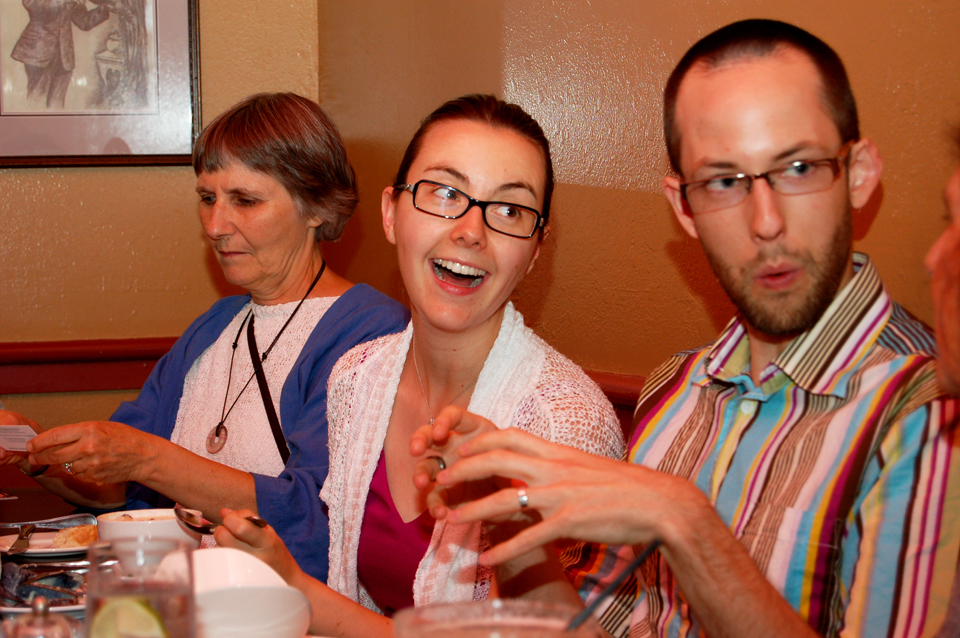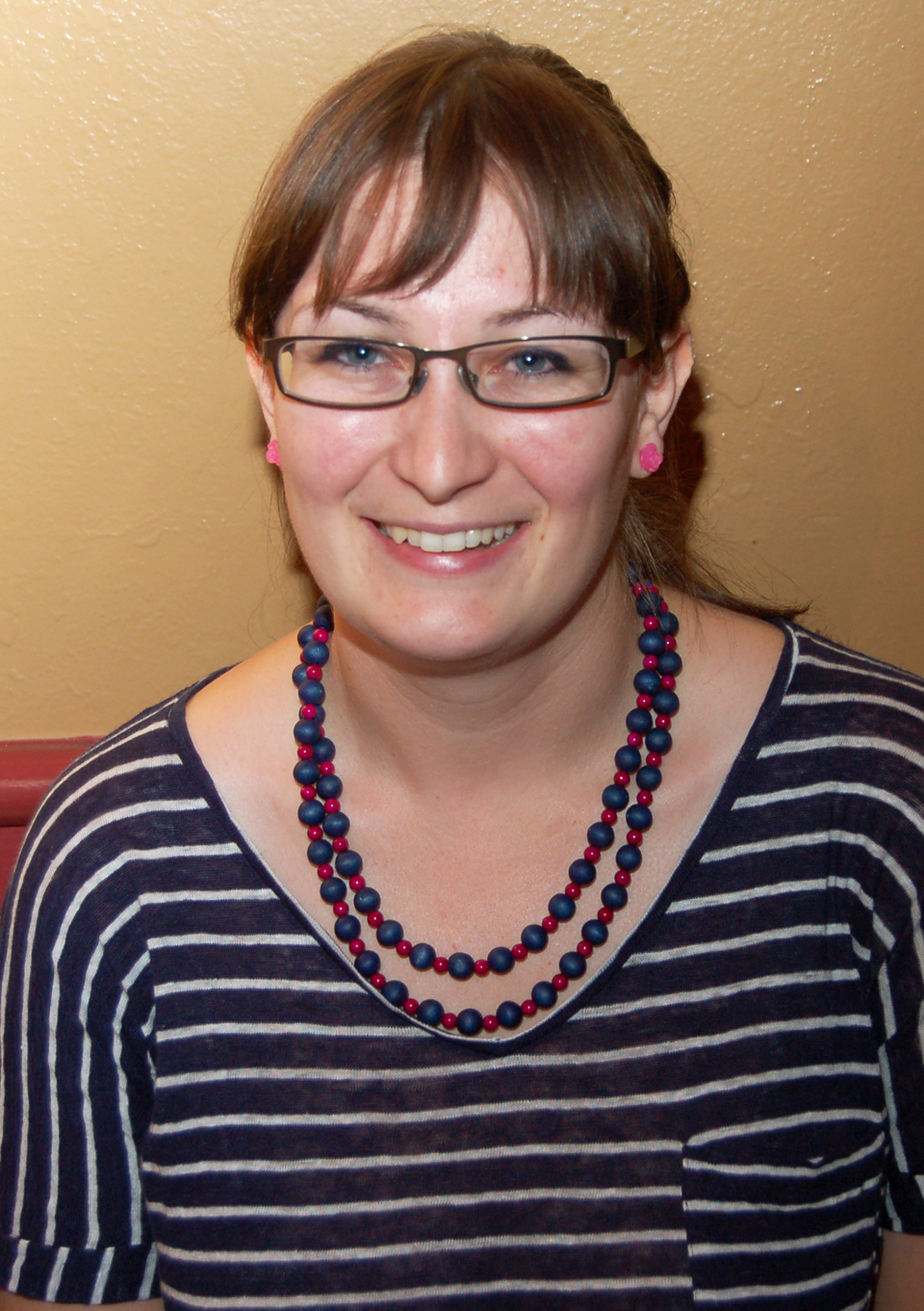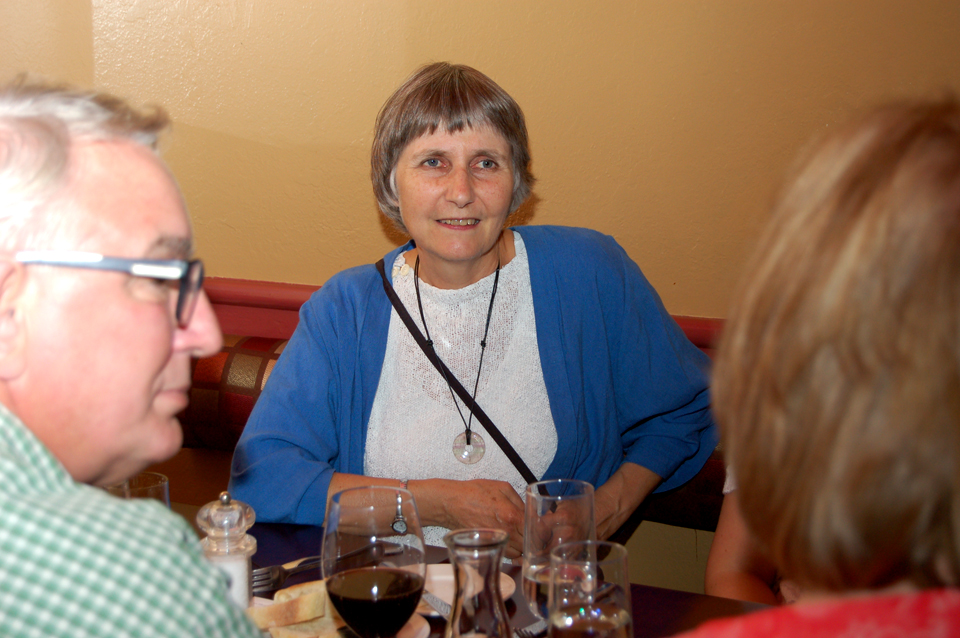 Thank you very much to our sponsors:

CanvasPop, who covered a sizable chunk of the printing costs, and whose awesome team helped everything go smoothly—from design to delivery, and everything in between. CanvasPop also donated several $30 gift certificates for the door prizes at our Re-Seasoning Supper.

The Cupcake Lounge, who contributed a door prize for our Re-Seasoning Supper, in the form of a $20 gift certificate for their delightful cupcakes.