WIDE OPEN, Kickass Canadian Photographs for CARE
On Sunday, February 10, 2013, Ottawa community members gathered to celebrate Canada's spirit of giving—with glowing hearts Wide Open.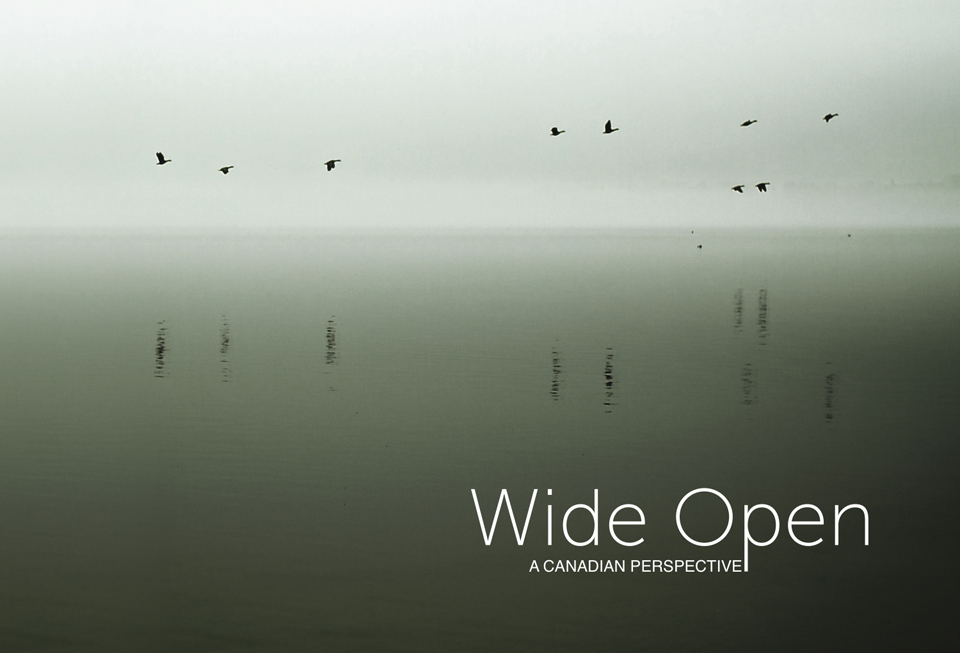 We sold every copy of the limited edition photobook WIDE OPEN: A Canadian Perspective (now available as a free PDF download), and every silent auction item. Together, we raised more than $3,400 for CARE Canada.
Patricia Barr and her team at Wall Space Gallery generously opened their doors to us.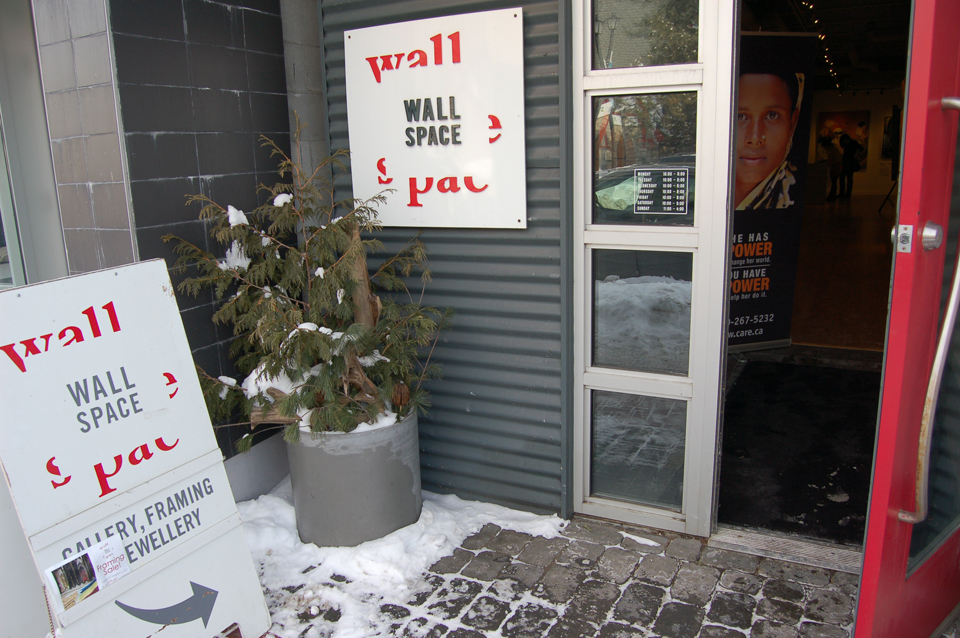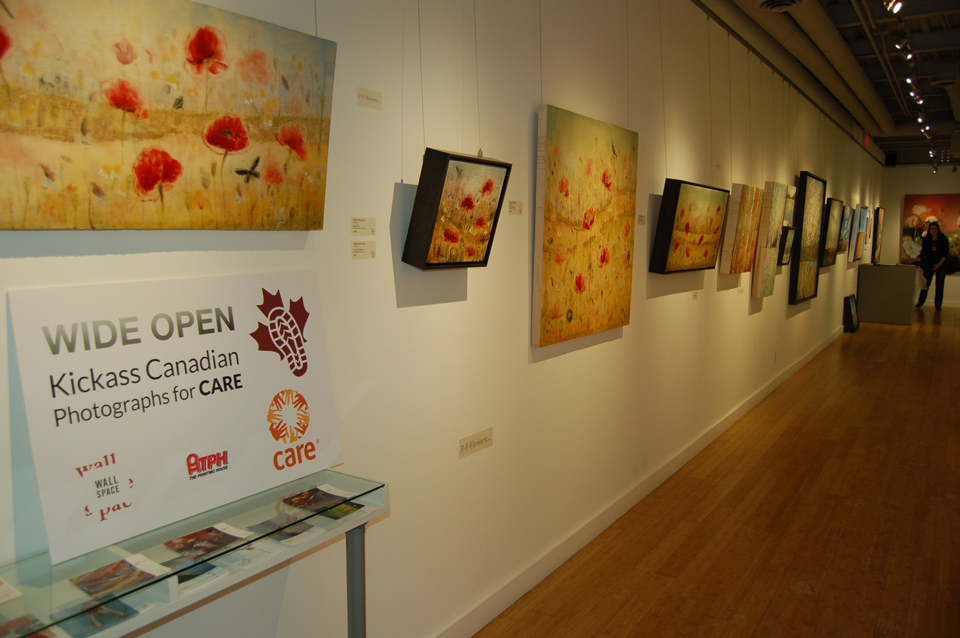 Kickass Canadians Tina Fedeski & Margaret Tobolowska, along with Louise Smith, played beautiful music.
Bridgehead kept us fortified with complimentary refreshments. And the rest took care of itself.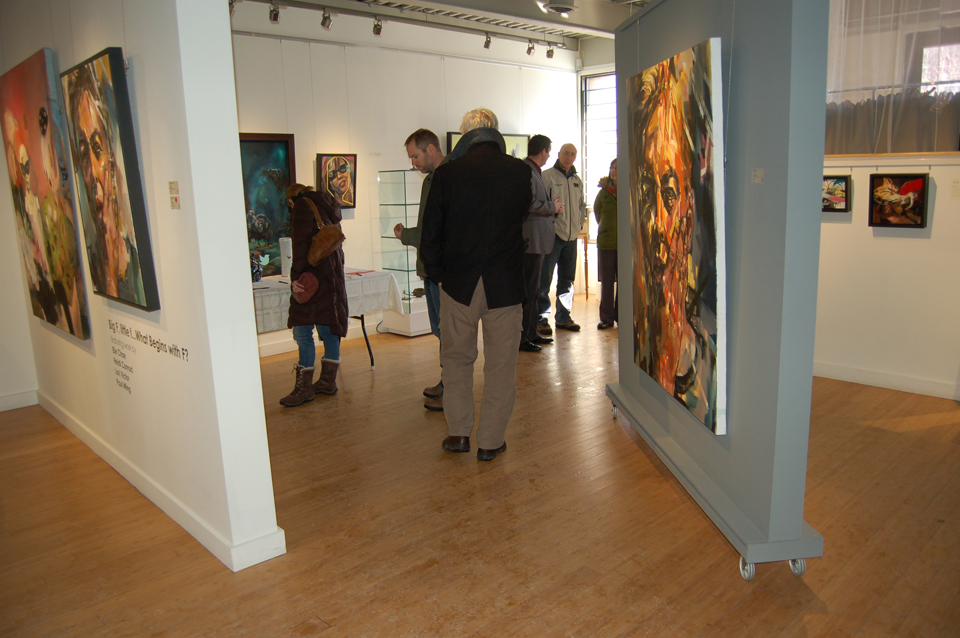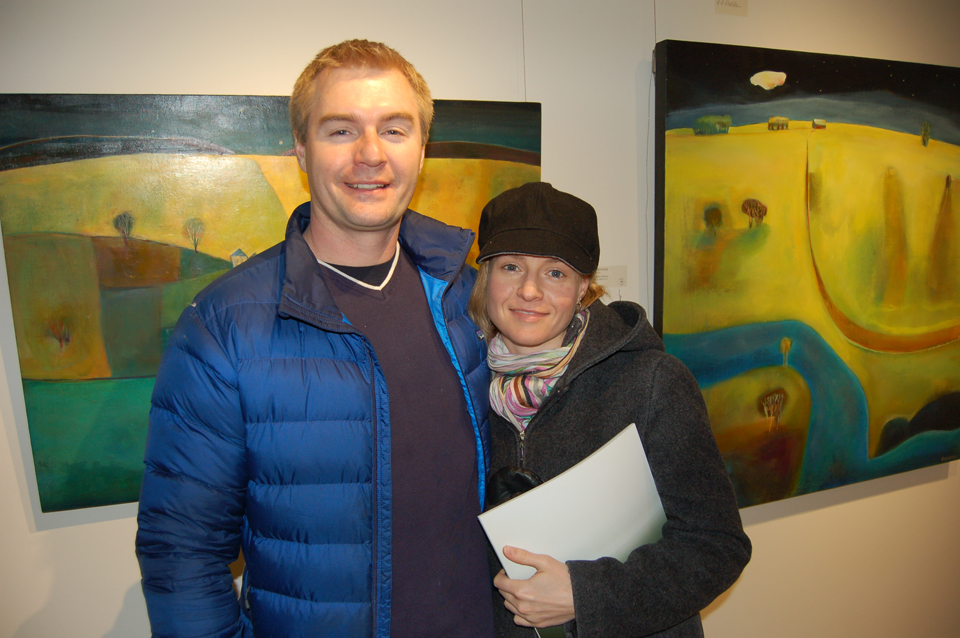 Thank you!!!
WIDE OPEN was a gathering of some of the best Canadians around. The group—which includes everyone involved in making the photobook and facilitating the event, to the wonderful guests who attended—consisted of so many generous, talented, creative people. It was inspiring to see them all come together.
For that, many thanks are owed:
To our primary sponsors, Andrew Morrisey, Broker, Re/Max Metro City Realty Ltd. and Brad Rollo, Owner, Bramel Developments Inc.
To Patricia, Tom, Ed and the rest of the Wall Space Gallery team, for not only hosting the event but also matting the 10 silent auction photo prints.
To the WIDE OPEN photographers:
Camille Dubois Crôteau
Dever Villeneuve
To Caitlin Brookes and Dever Villeneuve for volunteering throughout the event. Laura Nicol and Rosemary Tassie from CARE Canada, who helped plan the event from the start and who made sure everything ran smoothly. Dave O'Heare for setting up the sound system. The Kickass Canadians—those who attended the event and those who contributed quotes for WIDE OPEN. Tina, Louise and Margaret for lending their musical gifts. Megan Delaney and her Bridgehead staff for providing fresh coffee, tea and cookies. xquisit communications and The Printing House for being our signage sponsors. John Rapp, Lindsay Andrusek and Tafline Tong from Dovercourt Recreation Centre, for arranging to get us tables and chairs. And of course everyone who attended the event or contributed online.
Thank you also to our silent auction sponsors: Adobe, Continuum Fitness, gezellig, Kinya Ishikawa, Andrew King, Geneviève Laroche, Orienteers, Santosha Yoga, The Shoe Inn, Vitallife Integrative Medicine, Ben Wilson and Wonderpress.
WIDE OPEN: Kickass Canadian Photographs for CARE did KickassCanadians.ca proud. In one afternoon, it demonstrated just how caring we can be. Thank you!