Walk In Her Shoes, CARE Canada challenge
On Tuesday, February 28, 2017, KickassCanadians.ca's founder walked for CARE Canada.

Walk In Her Shoes is an annual initiative that challenges people to walk a minimum of 10,000 steps in honour of women and girls worldwide who walk that many steps each day to gather water, food, firewood and other basic necessities. For those females, walking that much leaves little time to get an education or earn an income, locking them into a cycle of poverty.
In recognition of those women and girls, I walked more than 10,000 consecutive steps on February 28, 2017, raising $555 for the cause. A few friends joined me for parts of the walk, including Kickass Canadian Gavin Thompson.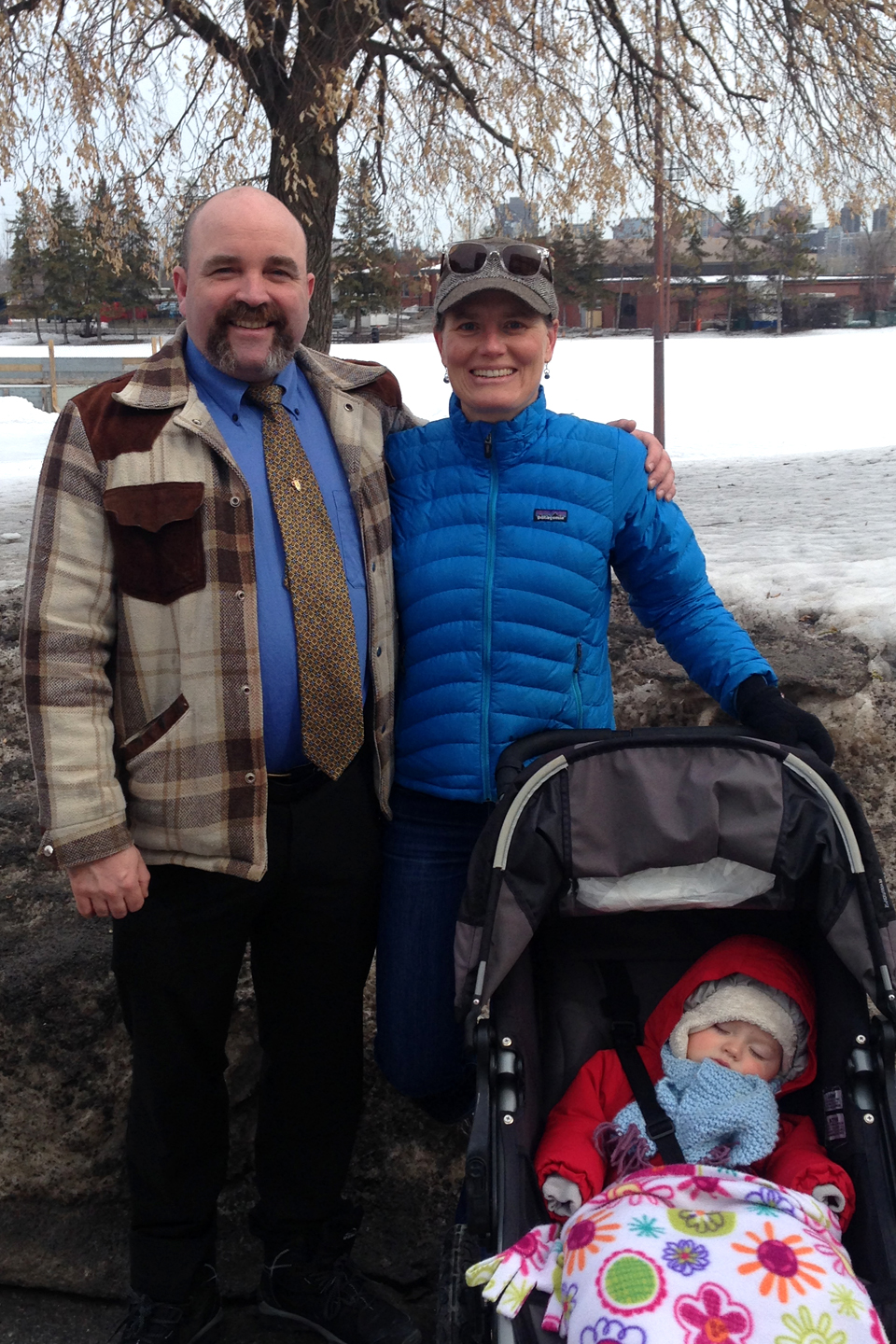 Thank you so much to my fellow walkers and to all my sponsors!
Funds raised from the 2017 Ottawa Walk In Her Shoes challenge go to CARE Canada's Healthy Moms, Healthy Babies initiative, which is designed to give moms, families and healthcare providers the tools they need to stop malnutrition.
If you'd like to support the program, you can donate to Healthy Moms, Healthy Babies here. You can also contribute to CARE Canada more generally and they'll allocate your donation where it's needed most. Thank you in advance! In the words of Kickass Canadian (and generous Walk sponsor) Henry Smith: "The world needs a lot of help these days."