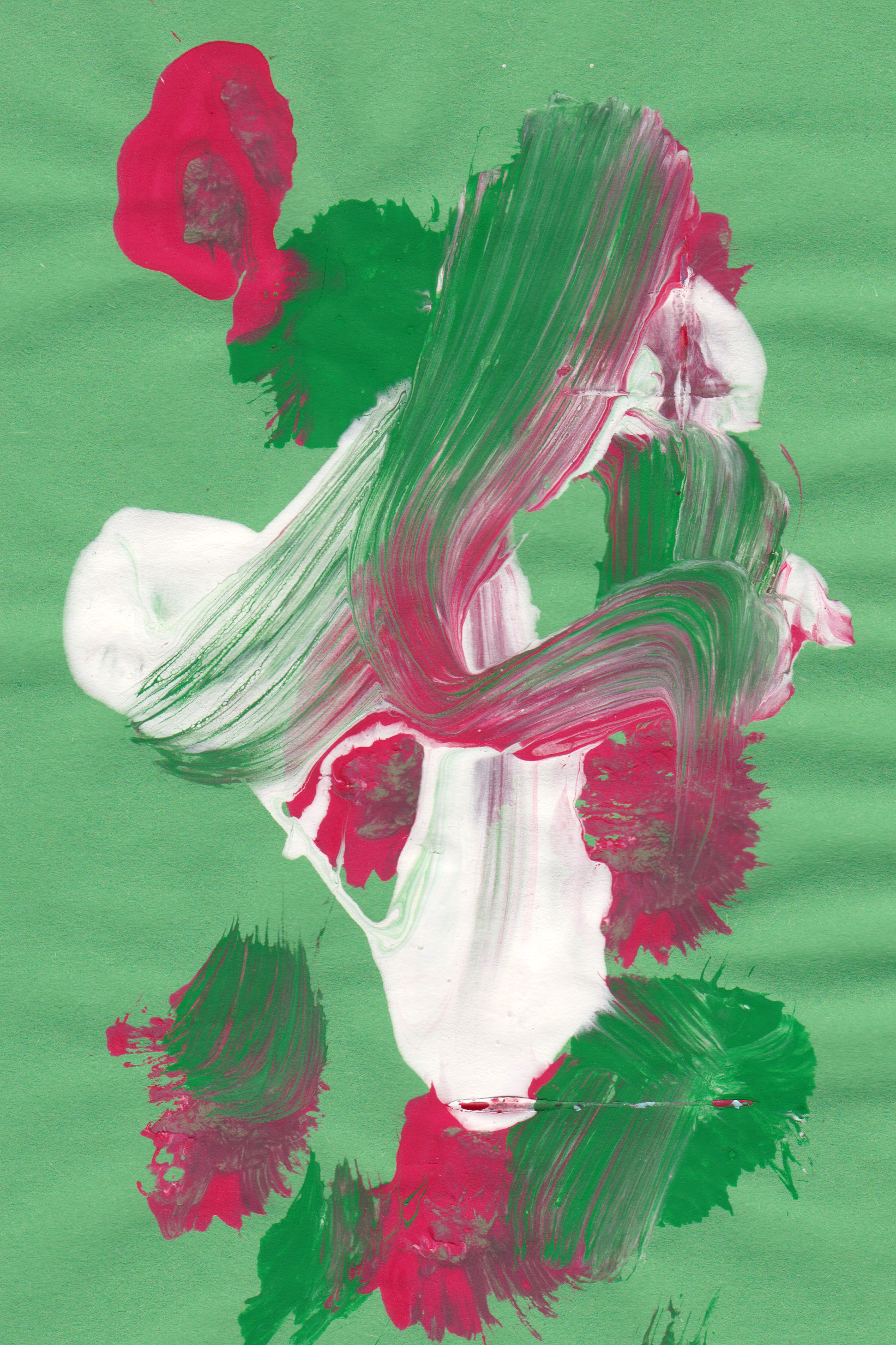 Parenthood, and perhaps especially new motherhood, brings such a mix of emotions and experiences. In my first few weeks as a mother, when I felt overwhelmed and isolated—among many other feelings—I asked my good friend Mélina what I could do with my infant to get out of the house, see other parents, feel connected again. At the top of her list was Hush-a-Bye Babies.
For years, Alice has led the wonderful music program for Ottawa parents and their babies, providing a fun, nurturing, relaxing space to learn rhymes and lullabies, visit with other young families, and sit out anytime to nurse, soothe or change. At every class, the lucky moms and dads also get to sample Alice's homemade loaves, muffins and streusels.
All of that would be lovely enough. But what makes Hush-a-Bye such a special experience, and what made Mel recommend it to me first and foremost, is Alice. She's one the kindest, most giving souls I've had the pleasure of knowing. Whenever I mention her to other former Hush-a-Byes, they all say the same kind of thing: "Alice is fabulous." "Alice nurtures parents as generously as she nurtures babies." "I love Alice."
When I think back on the list Mel sent me of Mom Must Dos, and Alice's place at the top, it reminds me of another list—the one in the play Every Brilliant Thing, in which the protagonist comes up with all the things that make life worth living. Everything Alice offers through Hush-a-Bye Babies would easily make that list. They all fill you with warmth, goodness, nourishment and joy: her baking, her singing, herself.
(This painting comes courtesy of my little girl—her first Christmas card, made one year after becoming an official Hush-a-Bye grad. She still loves music. Thank you, Alice.)
By Amanda Sage, Kickass Canadians founder, Ottawa, Ontario