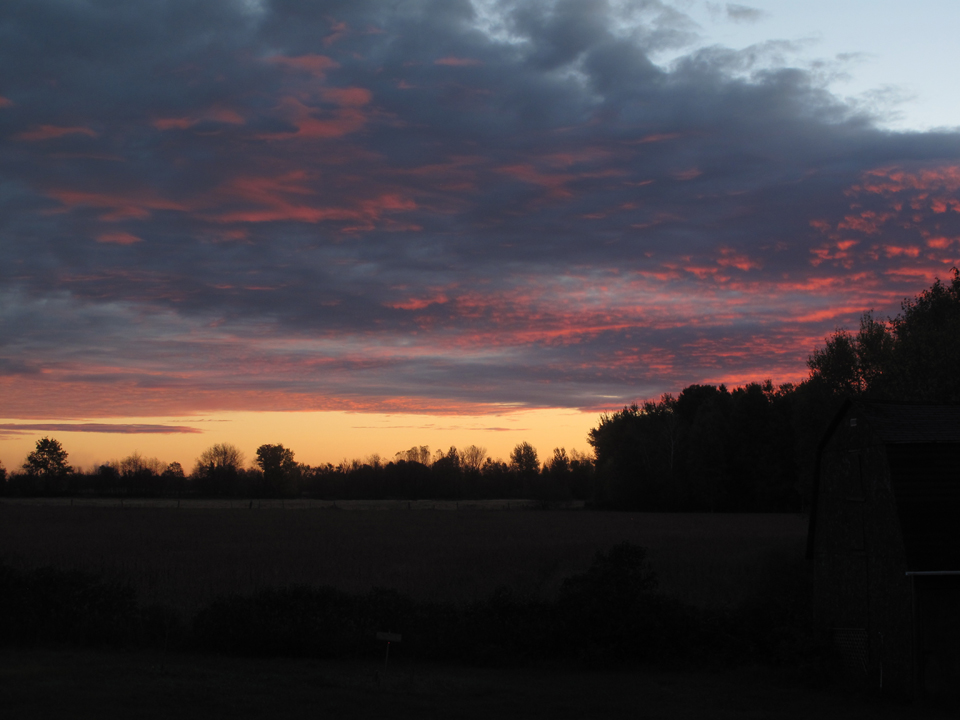 My grandfather grew up on his grandfather's farm in Alwyn Station, Quebec, with no electricity or running water. Now he uses the Dropbox app on his smartphone with the skill of a millennial. Well, perhaps the skill of a Gen Xer…
Even then, this 86-year-old is so young at heart he still teaches skiing at Edelweiss as one of the original Snow School instructors from 1960. He retired from the City of Nepean to start a handyman service that he still offers today. He'll remove that dead tree from your backyard, rebuild your missing garage door, and install your dishwasher, no problem. The old adage of "early to bed, early to rise" holds true for Keith, so expect him at the crack of dawn.
The truest testament to his self-taught abilities, however, is the log home he built with his wife, Marguerite, and their kids on a peninsula of Lake Opinicon almost 50 years ago. It's a four-bedroom, three-season jewel on a rocky hillside that has produced magical summer memories for three generations. And every spring and fall, even today, he is the go-to installer of water pumps and winterizing expert for many neighbours.
I aim to be as helpful in my old age as Keith is now with his armoury of tools and friendly humour. He's more of a dad than a grandpa to me, but to him I am Uncle Joe. Why, I don't know. But I love him for it.
By Joseph Mathieu, Oxford Mills, Ontario