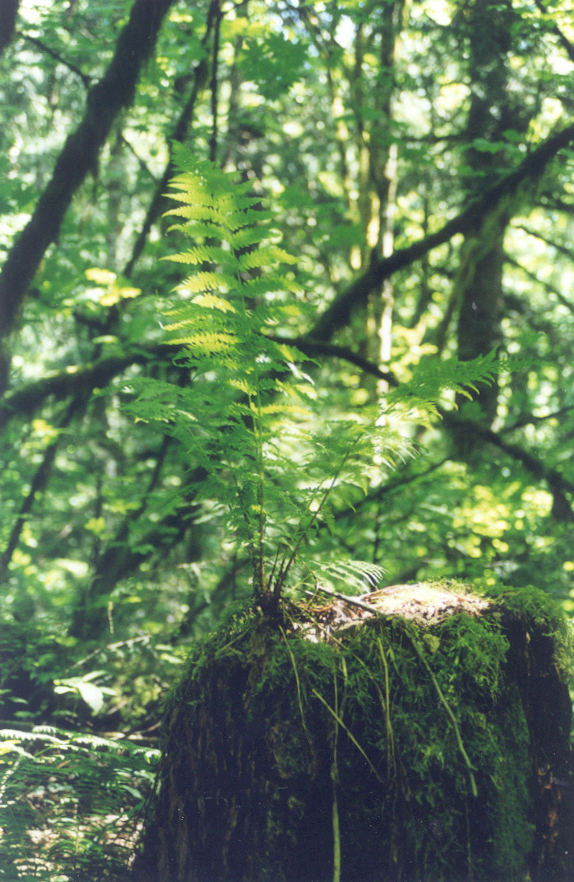 I first heard about Conor when he was "Best Camper" at Evans Lake. I didn't know him then, and had no idea just how integral he would become to the place many think of as our "home in the forest."
When I look at someone younger like Conor (not that I'm ancient yet), I look at not only where he's been but where he's going—and how those destinations have been made (and WILL BE made) better by his enthusiasm, knowledge, humour and dedication, and, quite frankly, just by the fact that he is a genuinely good and pleasant human being.
I can look at his photos on social media of places I've never been and events I didn't attend, but can see within them joy, adventure, passion, creativity, peace and overall a sense that this is a man you'd like to know, and like to call "friend." Because he'd be on your side, he'd lift you up, he'd make sure you felt good.
This is one little black raincloud who admires the positive vibes radiating from one genuine Kickass Canadian. Thanks, Conor.
By Patrice Damico, Maple Ridge, British Columbia