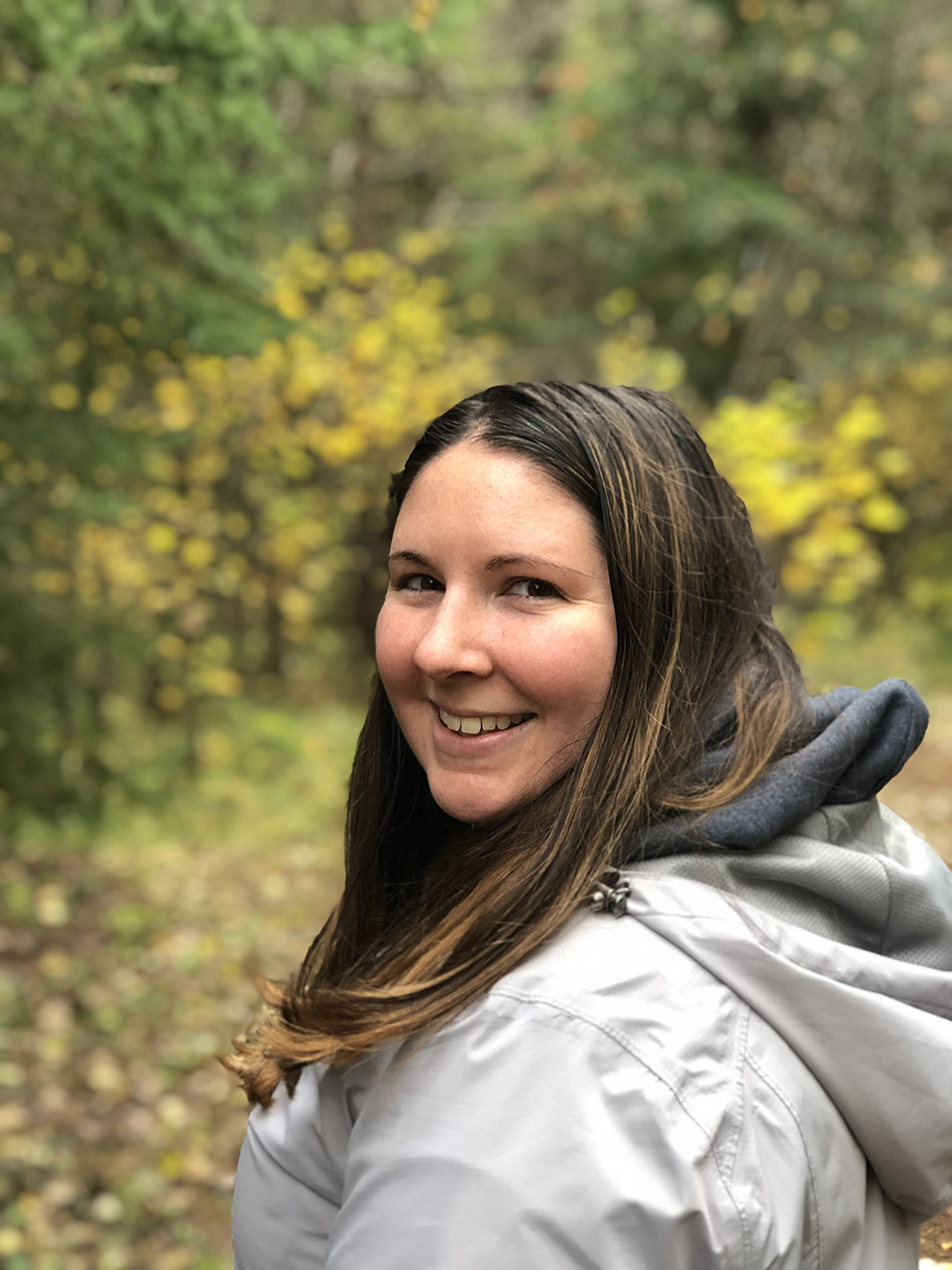 For anyone who knows the wonderful Margaret, the first thing they will tell you is how kind, sweet and compassionate she is towards everyone she meets. She has this way about her that makes people feel instantly comfortable when around her. Her warm presence is uplifting and, in a way, very soothing.
Margaret is a practicing social worker who devotes her time and energy daily to helping children and families who are struggling in various aspects of their lives. She currently assists children ages 0–6 and their families by providing things like counselling, advocacy, parenting skills, and support and case management services. Margaret has touched the lives of so many, as a helping professional and also in her personal life. She is always there for her family and her friends. She is a fantastic listener and is always willing to take the time to make herself available and helpful. Margaret is great at knowing just what to say and how to help someone feel better. She makes it her goal in life to connect with people and share her authentic self with everyone.
Margaret is the epitome of a true Kickass Canadian. Her values and beliefs are that which our country is founded upon. She is non-discriminative and treats everyone she meets with genuine kindness, love and respect. There isn't an ounce of unkind blood in Margaret's body. She is the most genuine person I have ever met and I am extremely proud that she chose me to be her husband.
Once in a while you meet someone who you know is the real deal. This is without question the case with Kickass Canadian Margaret!
By Brandon Madore, Thunder Bay, Ontario